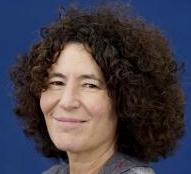 About Francesca
Francesca Simon spent her childhood on the beach in California, and started writing stories from the age of eight. She then went to Yale and Oxford Universities to study medieval history and literature. She threw away a lucrative career as a medievalist and worked as a freelance journalist, writing for the Sunday Times, Guardian, Mail on Sunday, Telegraph, and Vogue (US).
It was reading so many stories to her son Joshua, that encouraged
her to start writing children's books…
Read More »
Listen to an interview with Francesca

Latest News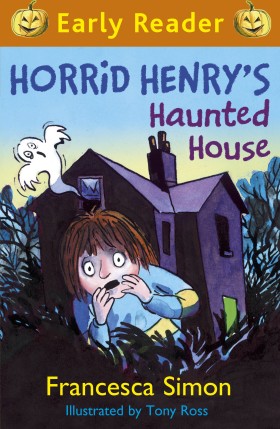 Have some Halloween fun Horrid-Henry style this half term!
Read more »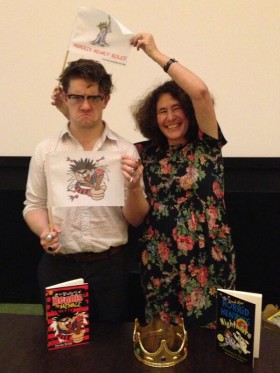 New event announced for Francesca with fellow author Steven Butler!
Read more »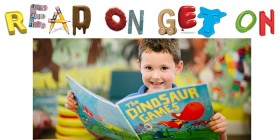 Francesca is supporting the Read On. Get On. campaign launched this week by Save the Children UK.
Read more »